Canada Maps for Garmin

Canada is the largest country in North America by land area. Its ten provinces and three territories extend from the Atlantic to the Pacific and northward into the Arctic Ocean, covering 9.98 million square kilometres (3.85 million square miles). Renowned worldwide for its vast, untouched landscape, its blend of cultures and multifaceted history, Canada is one of the world's wealthiest countries and a major tourist destination.
Canada GPS maps for Garmin navigation devices. We stock a great number of excellent maps for almost all countries in Africa. All maps are compatible with any Garmin navigation device. For more information, read the "How to install section". Each download contains the map for your Garmin navigation unit, as well as the installer program to use the map on your PC or Mac/iOS. That gives you the possibility to plan your route and adventure in advance.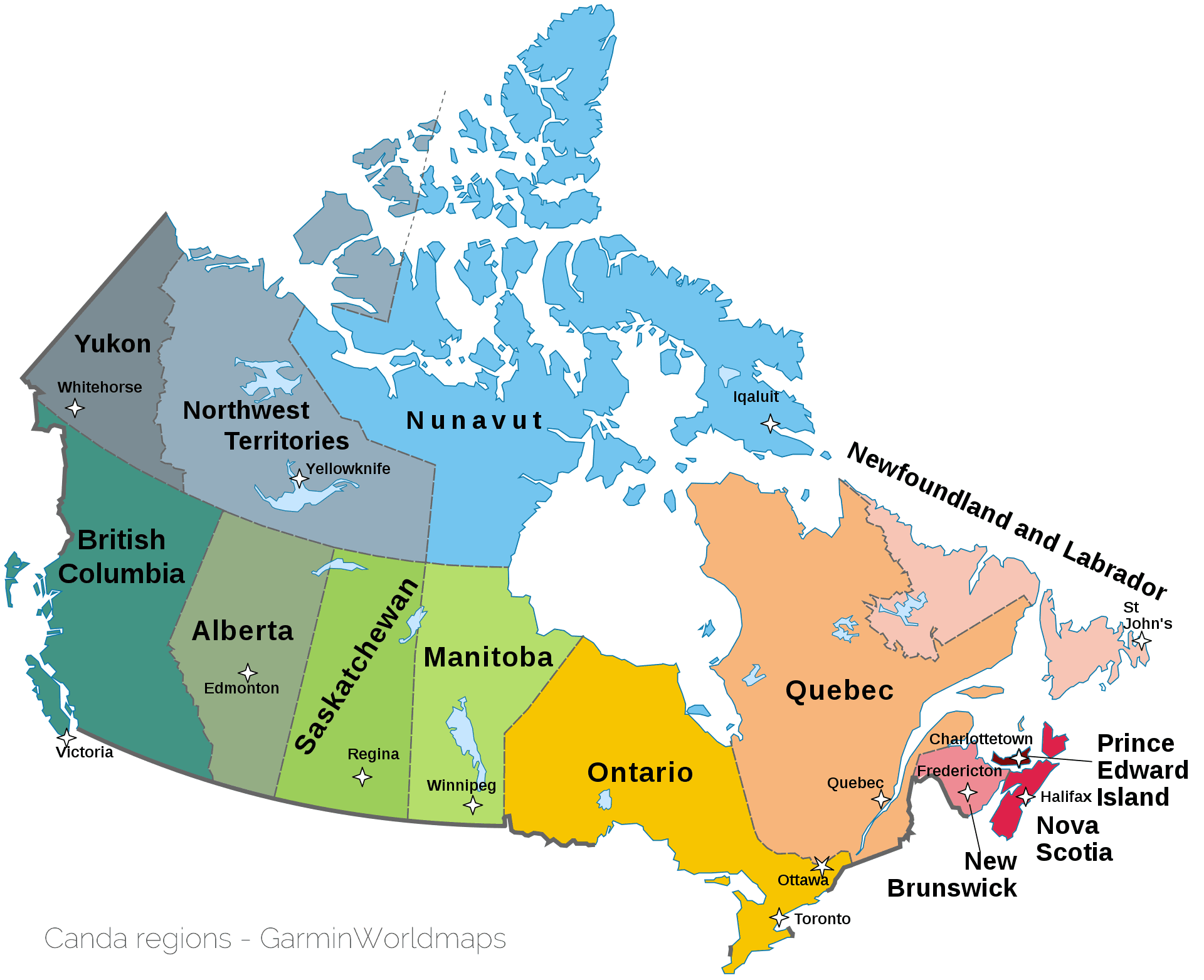 Showing all 12 results