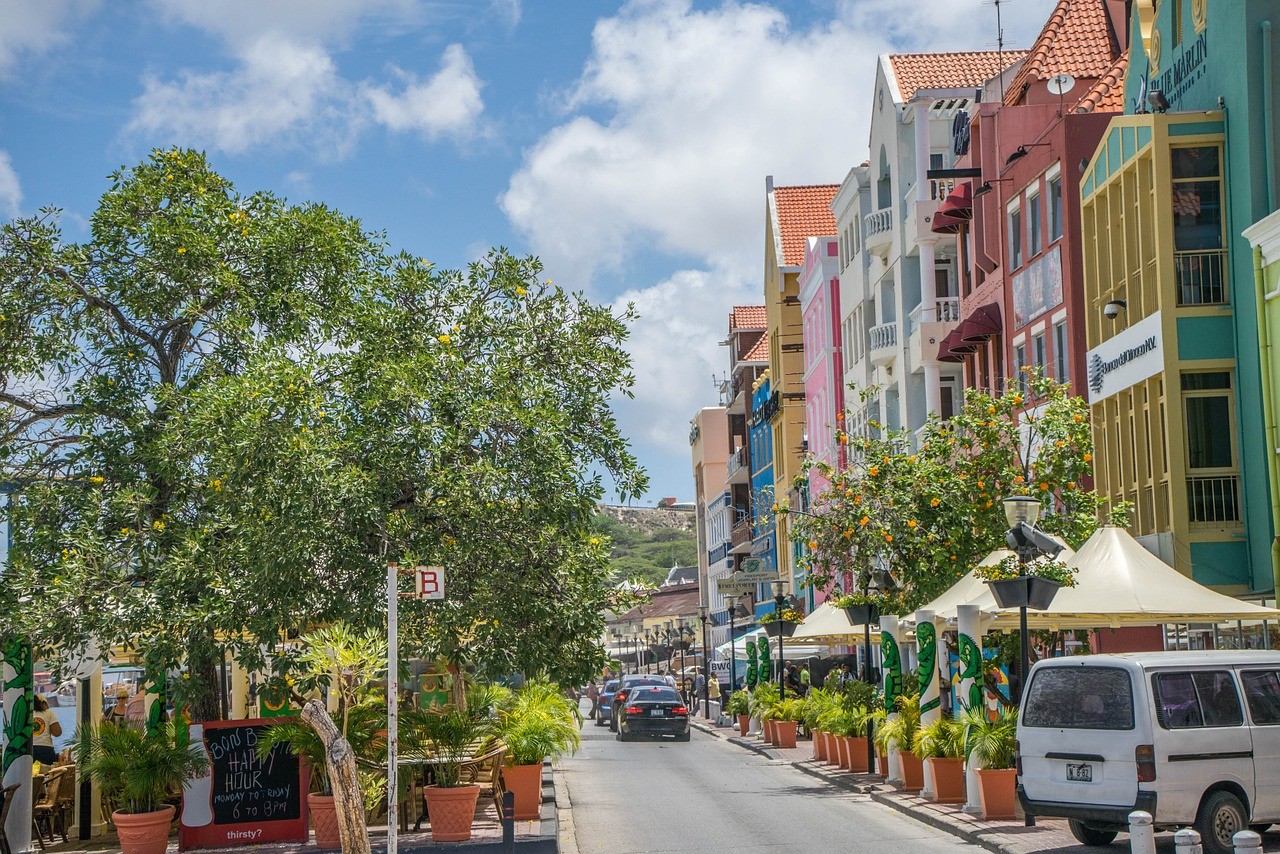 The Topographic Map of the Netherlands is now online and ready for downloading. We created a now Topographic Map of the Netherlands with a file size of 412 MB. Containing all the features of our normal maps including auto routing and POIs (point of interest) like Hotels, Filling stations, Shopping Centers, Airports, and many more. The map is for Garmin Navigation units and can be copied directly on the Garmin device.
%CODE5%

Map example of the Netherlands Topographic Map for Garmin
The Netherlands map from the OpenStreetMap project provides excellent topographic routable roadmaps. These maps are converted to use them legal and free of charge on any Garmin GPS device.
%CODE5%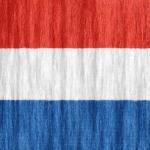 Topographic Map Netherlands 412 MB download